About us
We create the biocatlysts the world needs today to overcome the challenges of tomorrow.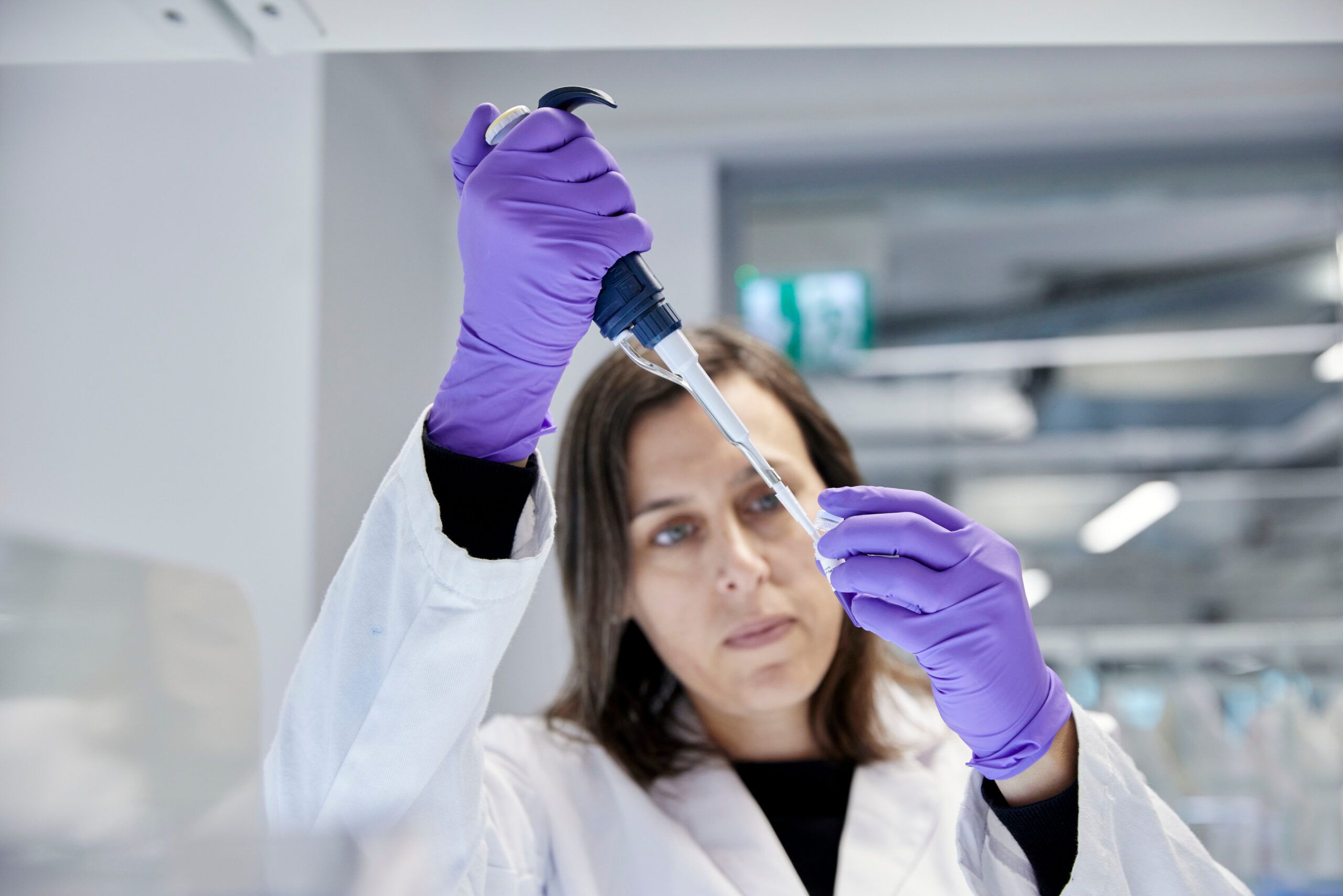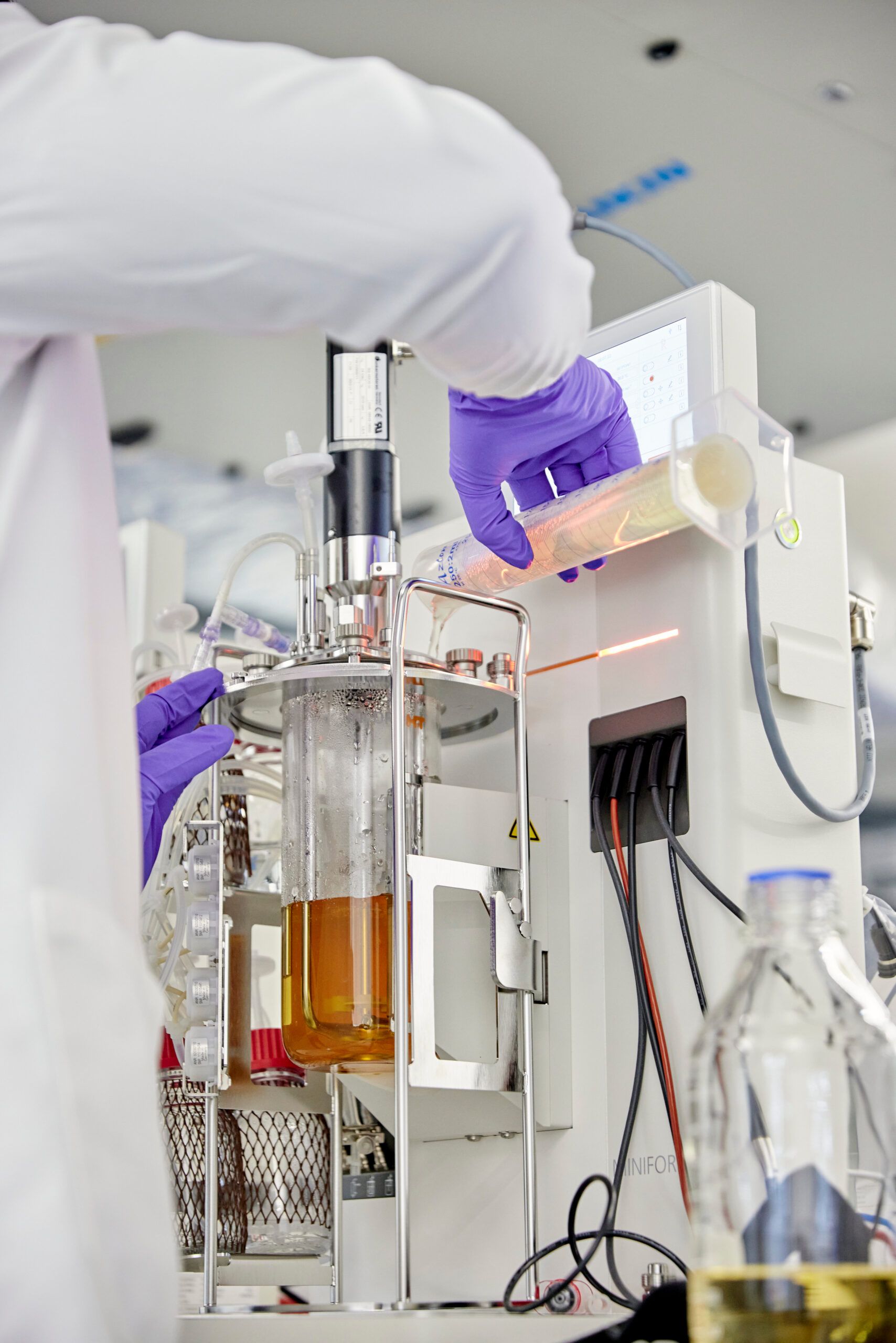 We started FabricNano to provide a cleaner, more sustainable way of manufacturing the chemicals and materials that we all depend upon. Developing a generalisable drop-in biocatalyst that can immobilize enzymes. We are trailblazing a new approach to cell-free biomanufacturing, which can help save the planet.
Bright and spacious, we designed our expansive London HQ with some room to breathe. Industry-leading analytical equipment, microbiology kits and numerous reactor rigs fill our lab on the top floor of our central London building.
We're building a company where everyone belongs. Whatever your background. Whatever your perspective. Removing any barriers that prevent the pursuit of great ideas.