Products under development
The power of cell-free biomanufacturing unlocked.
Our products enable cell-free biomanufacturing from small scale testing to industrial production. Designed to be used with continuous flow and from upstream waste feedstocks.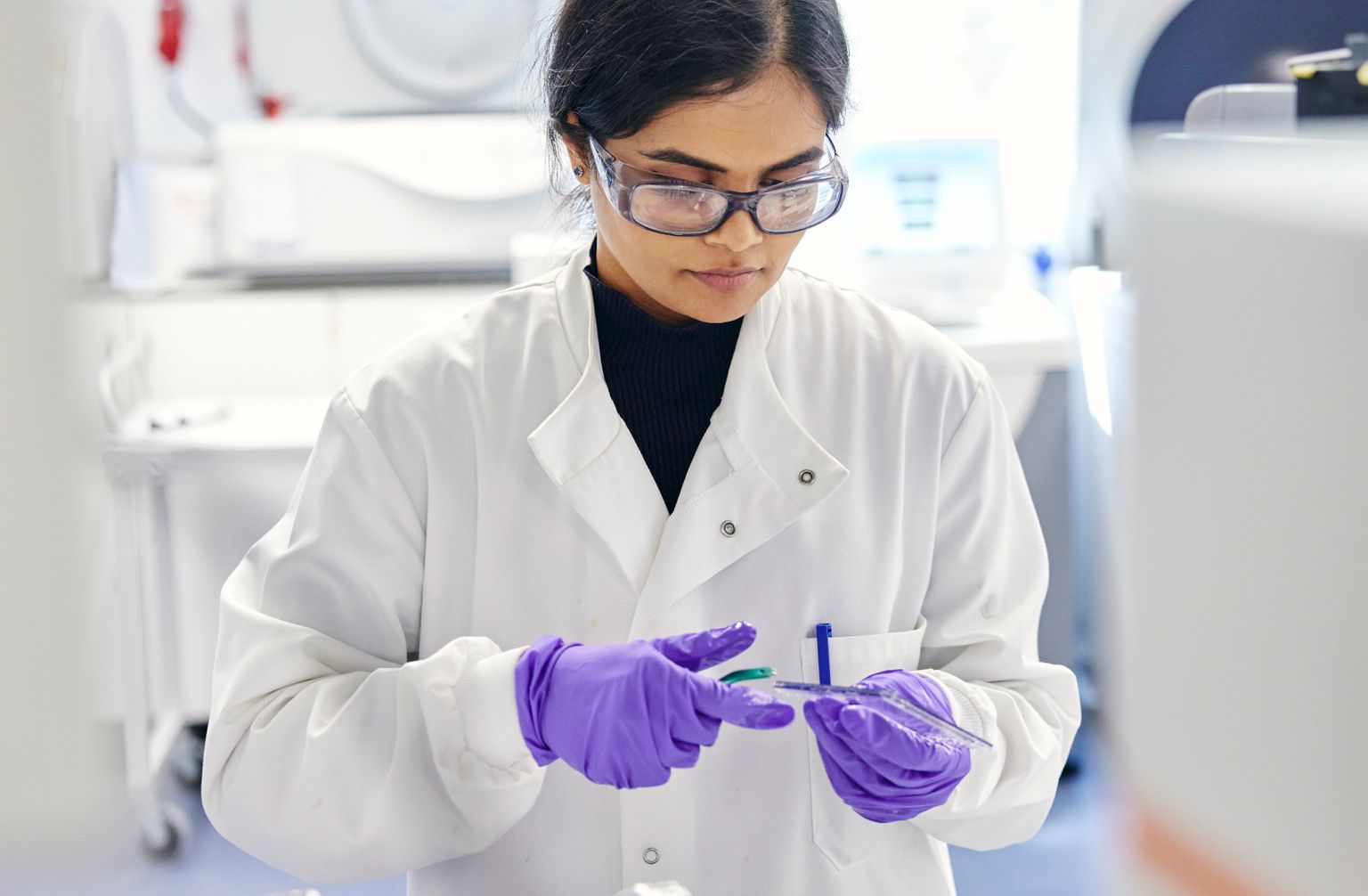 Protein Engineering

Panel immobilization

Proprietary enzymes are losing their competitive edge. Clients in all chemical manufacturing spaces (particularly pharmaceuticals) want to run enzyme-based catalysis in continuous reactor environments. The first few protein engineering companies to offer a full range of products pre-immobilized will win the most new business this upcoming decade.

Pharmaceuticals

Specialty and pharmaceutical chemicals

We're pioneering the use of a generalized support system to immobilize multiple enzymes quickly for rapid pharmaceutical prototyping. Using a system with all enzymes retained in the flow reactor so that more target pharmaceutical compound can be made at the mid-scale/bench and monitored inline for enhanced quality control. 

Commodities

Bio-based commodity chemicals

We're making commodity chemicals cleaner and more sustainable. With 100% conversion of waste feedstocks – our COGS are lower than with microbes, with rapid and reliable scalability. We offer higher loading of enzymes onto our beads, providing for a much more active catalyst and a more productive reactor volume.